Fursys is a well-established and respected company.
Since its inception, Fursys has been leading the furniture market in Korea. Integrity and excellence of the company was appraised by KEJI index, Fursys was awarded three times including the grand prize in 2001. KEJI is one of the action bodies in CCEJ-Citizen's Coalition for Economic Justice, which is the most authoritative NGO in Korea.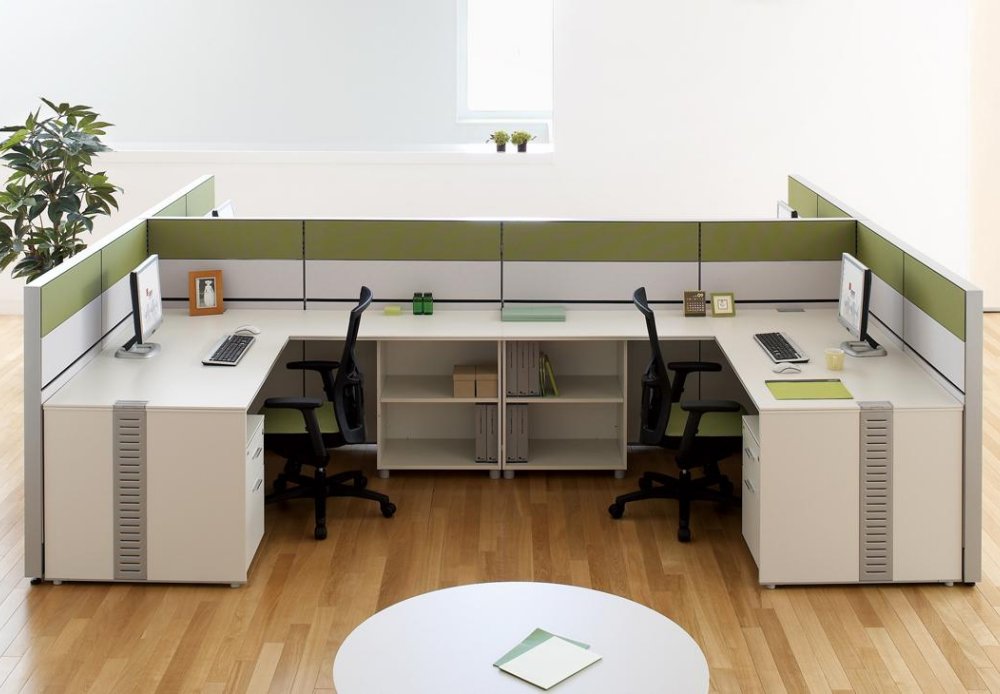 Fursys places a high priority on
Design First
In 1989, Fursys established the Furniture Research and Development Center. Fursys designs have received numerous awards and acclaims including the Prime Minister Award at the Korea Design Award of 2001.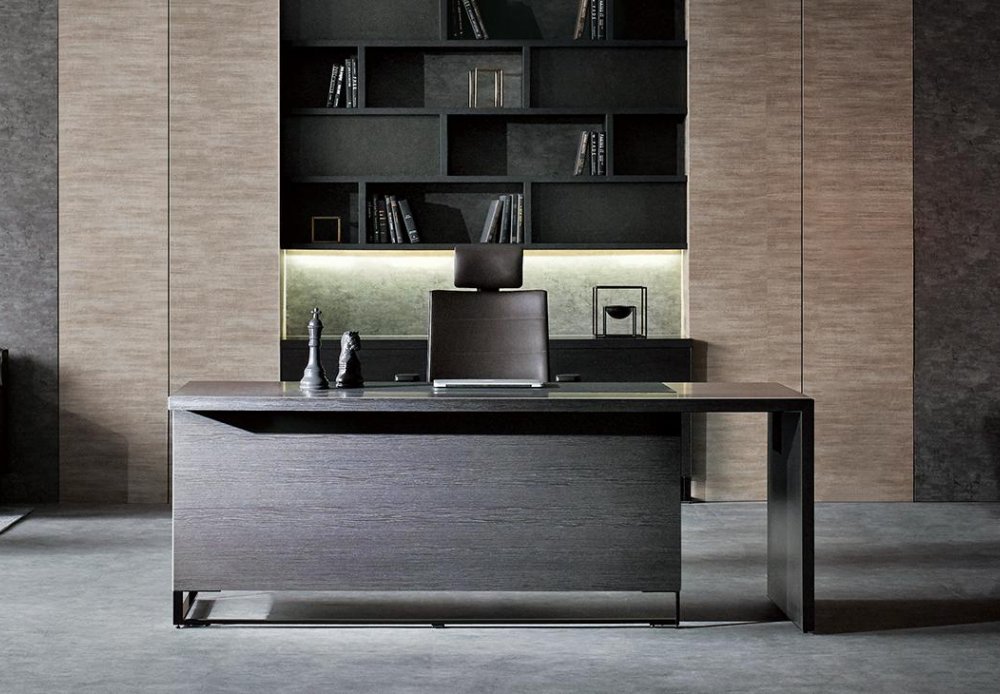 Fursys is a company of originality
"Fursys" brand is now in worldwide service by our intimate dealers and agents in over 40 countries.
Logistics Center
The specialized logistics system in the Seongnam logistics center provides a fast and accurate service to Fursys' customers. Through its many agents the company also provides a prompt and efficient after-sales service.
R & D Center
The staff of the R & D Center are steadfast in their commitment toward developing excellent quality and ergonomic furniture. The R&D Center represents the brain of Fursys creativity. While its mission is to develop new, high-quality furniture designs and layouts, the R&D Center also performs structural analyses, employee training and studies contemporary trends.