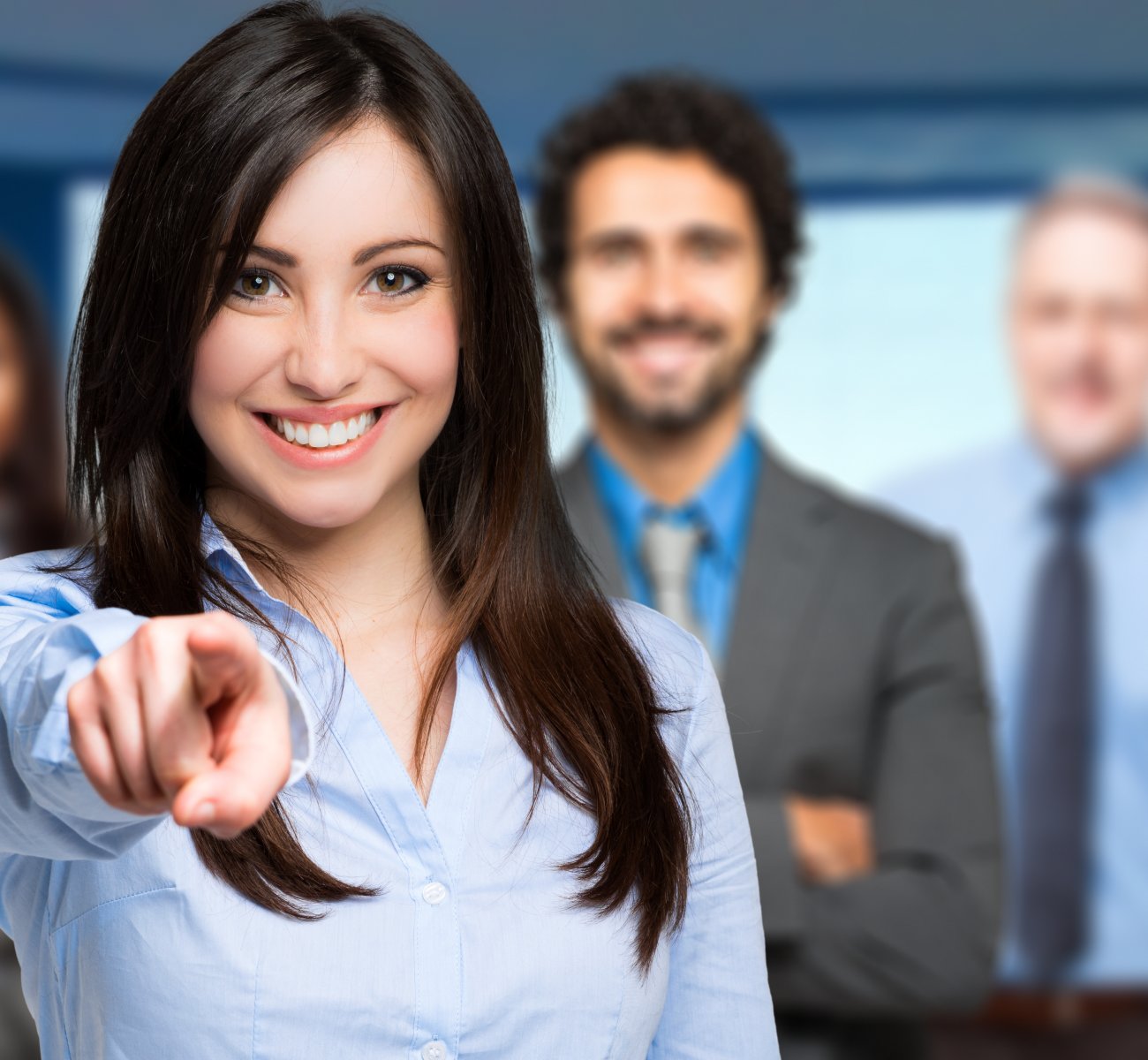 CAD Designer/Office Manager/A&D Support
HR contact
CAD Designer/Office Manager/A&D Support
We are seeking a talented designer with business skills to create commercial office layouts, as well as interface with architects, designers & our growing dealer network.
Candidates must have experience in AutoCAD with CAPS, systems furniture & design specification. Giza 20-20, dealer background & management capability are also a plus.
Our office/showroom in Ridgefield, NJ is an easy bus commute from NYC & all of NNJ. We have a nice working environment with advancement opportunities for great people.
Please send your resume and salary requirements to: sales@fursysusa.com.
To contact by telephone, please call (201) 346-9880 between 9:00 am and 5:00 pm ET-US, Monday through Saturday.
*FURSYS USA is an Equal Opportunity Employer.