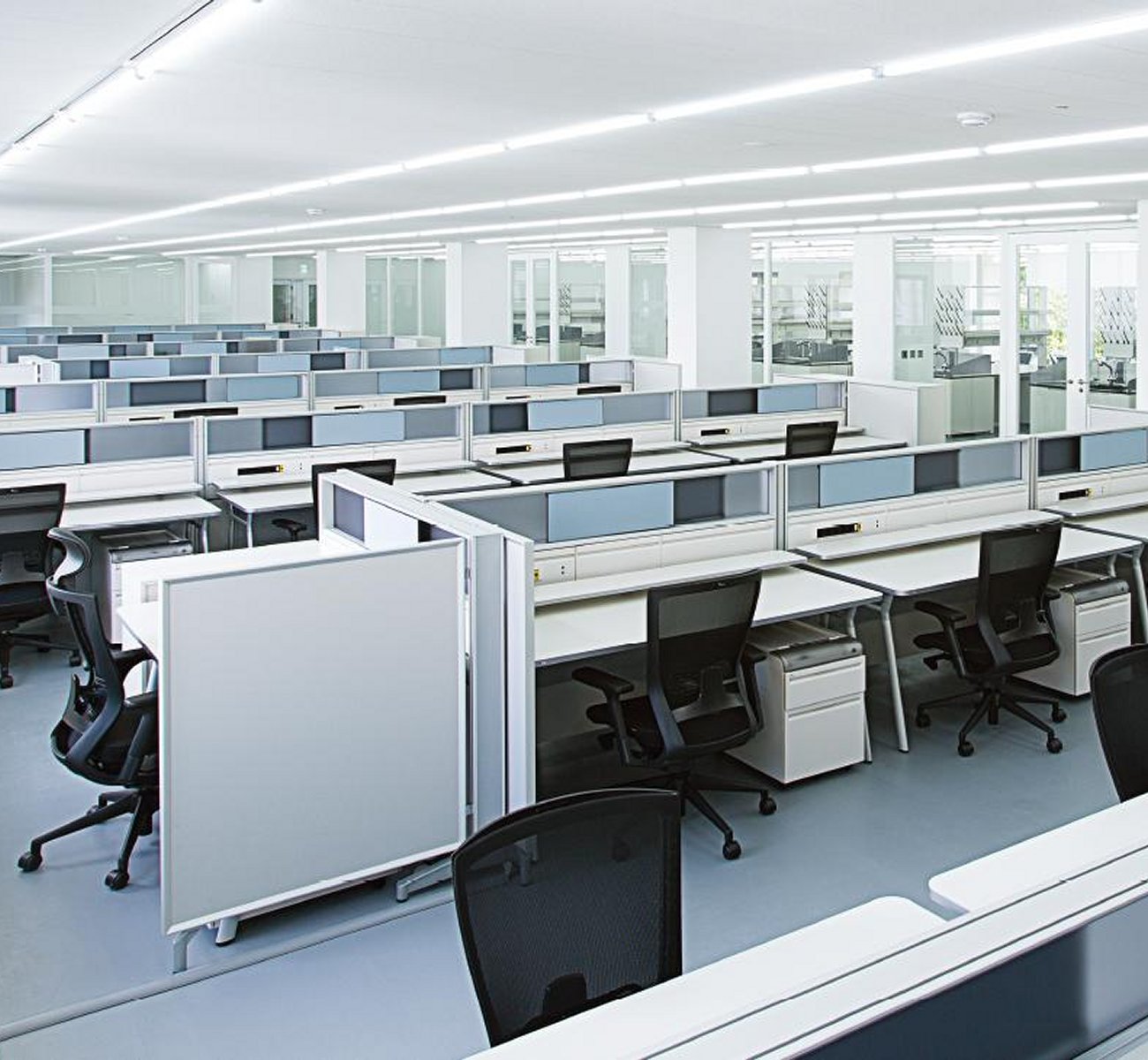 Established in 1983
Fursys has led the trend of office furniture in Korea.
Fursys has provided home, school and custom furniture as well as a comprehensive range of office furniture. Now, as a leading premier furniture manufacturer, Fursys has consistently satisfied the clients' growing and ever-changing needs with great deal of experience and professionalism.
Fursys believes in
Providing quality products to its customers.
Fursys' products are made of the highest quality materials under the strictest quality control.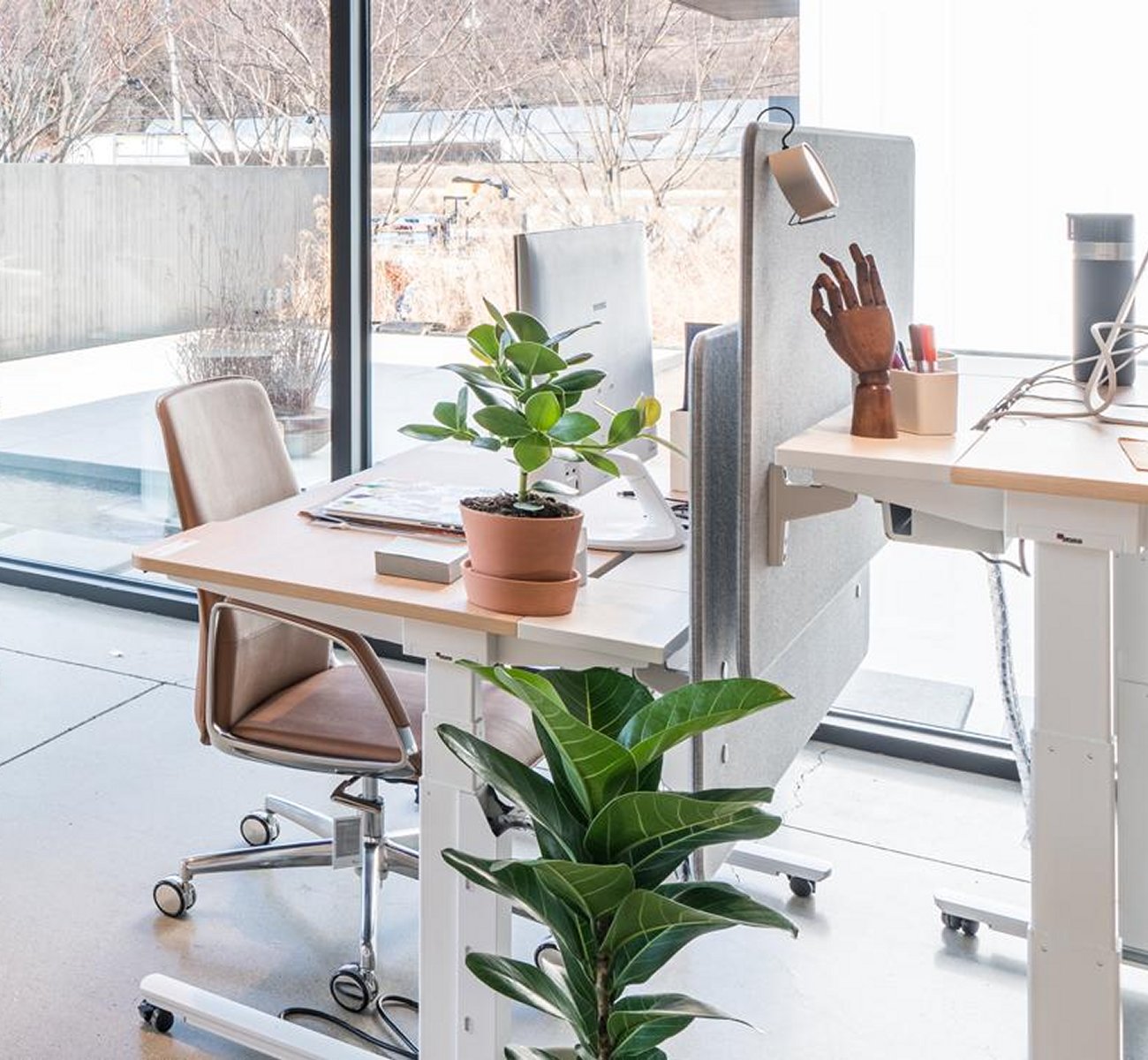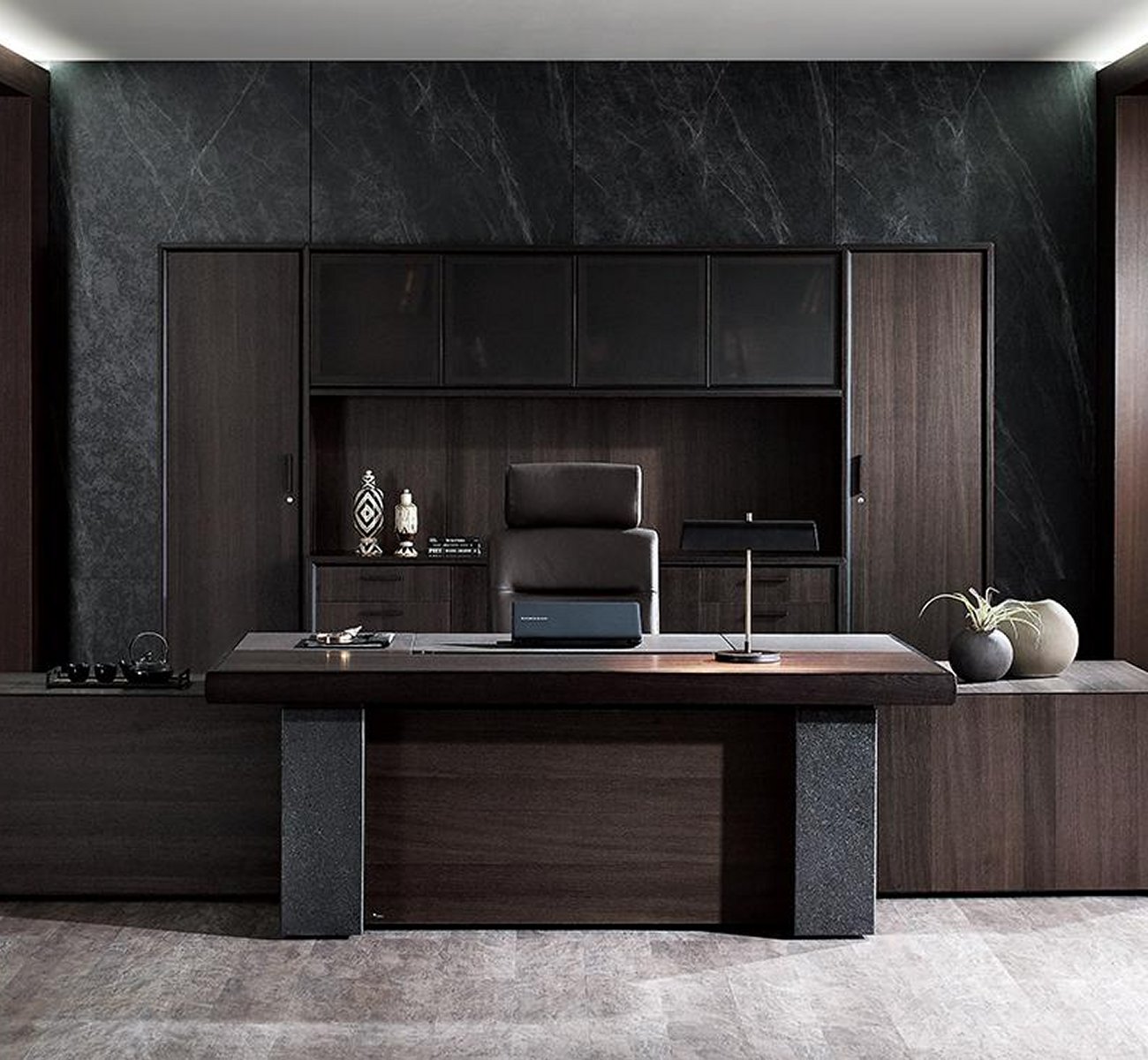 Fursys continually provides
A complete service to its customers.
As office-environment and ergonomic specialists, Fursys office planners and interior consultants are able to advise customers from the earliest stages of change and can assist in the customer¡¯s decision making process. Since customer satisfaction is our highest priority, Fursys also takes great responsibility in high quality construction and post-sale warranties.
The buying process was straight forward and simple. They offer great value for new office furniture.
The salespeople are not pushy and are extremely polite and helpful in answering questions and assisting customers
If you are looking for office furniture for your office or home, this is the place to shop.