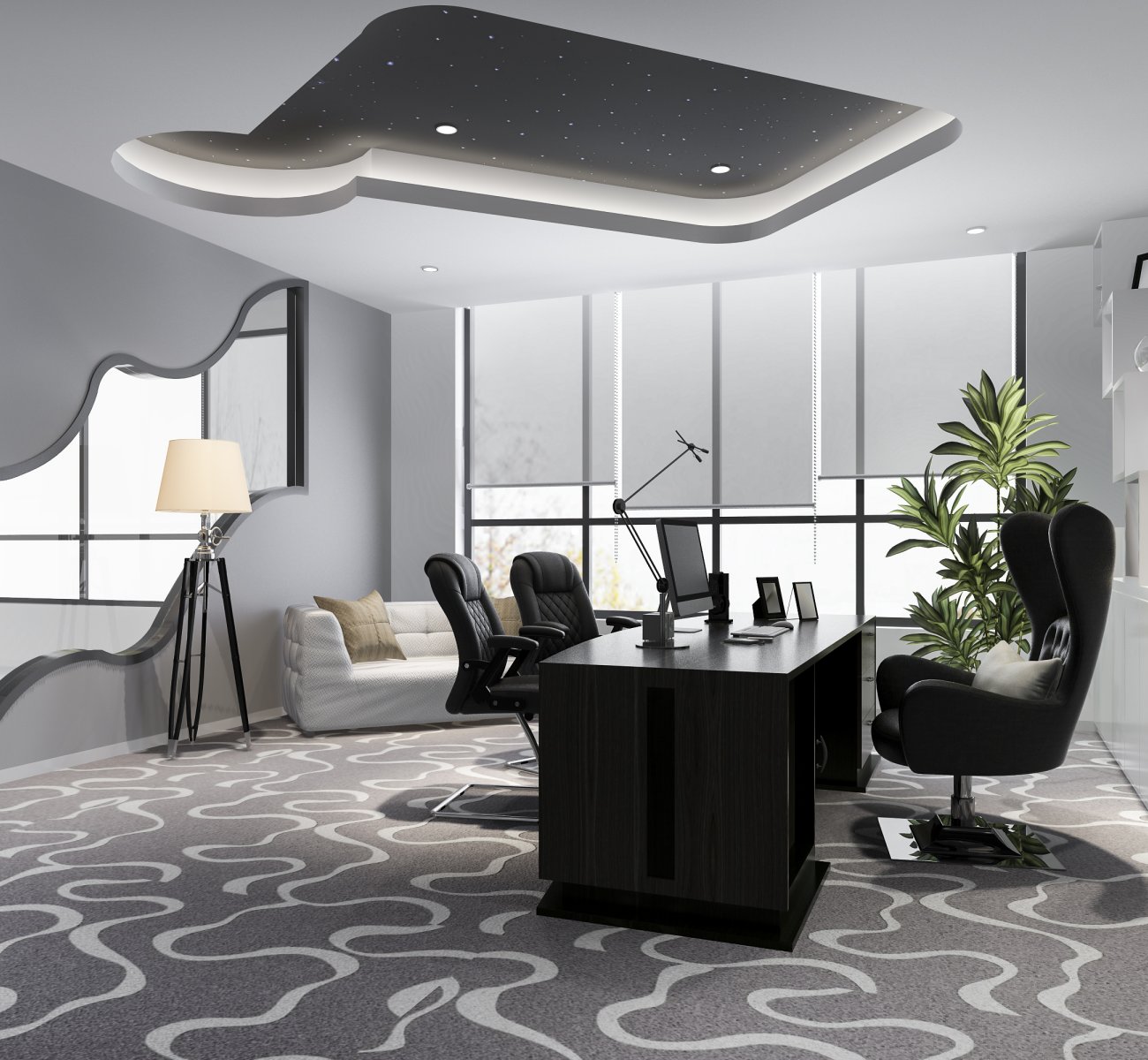 Office
At FURSYS, we believe an office is a space for working, as well as living. Our design objective is to create an office space that is both comfortable and pleasant. That is why our professional office planners are continuously seeking innovative technologies and designs. They work hard to increase the efficiency of space and enhance the well-being of the workers in the office. FURSYS professionals make thoughtful considerations in every new office design to ensure our products provide character and happiness to your workplace.
Education
Furniture used for educational purposes is unique as it must cater to the educational needs of the teachers and students. In today's knowledge-based society, the creation of good, sound classrooms is essential for the development of individuals and schools, as well as to help students and teachers achieve their learning goals. This unique furniture line for educational purposes aims to raise the quality of education to the next level. FURSYS is a furniture company dedicated to providing the finest educational environment.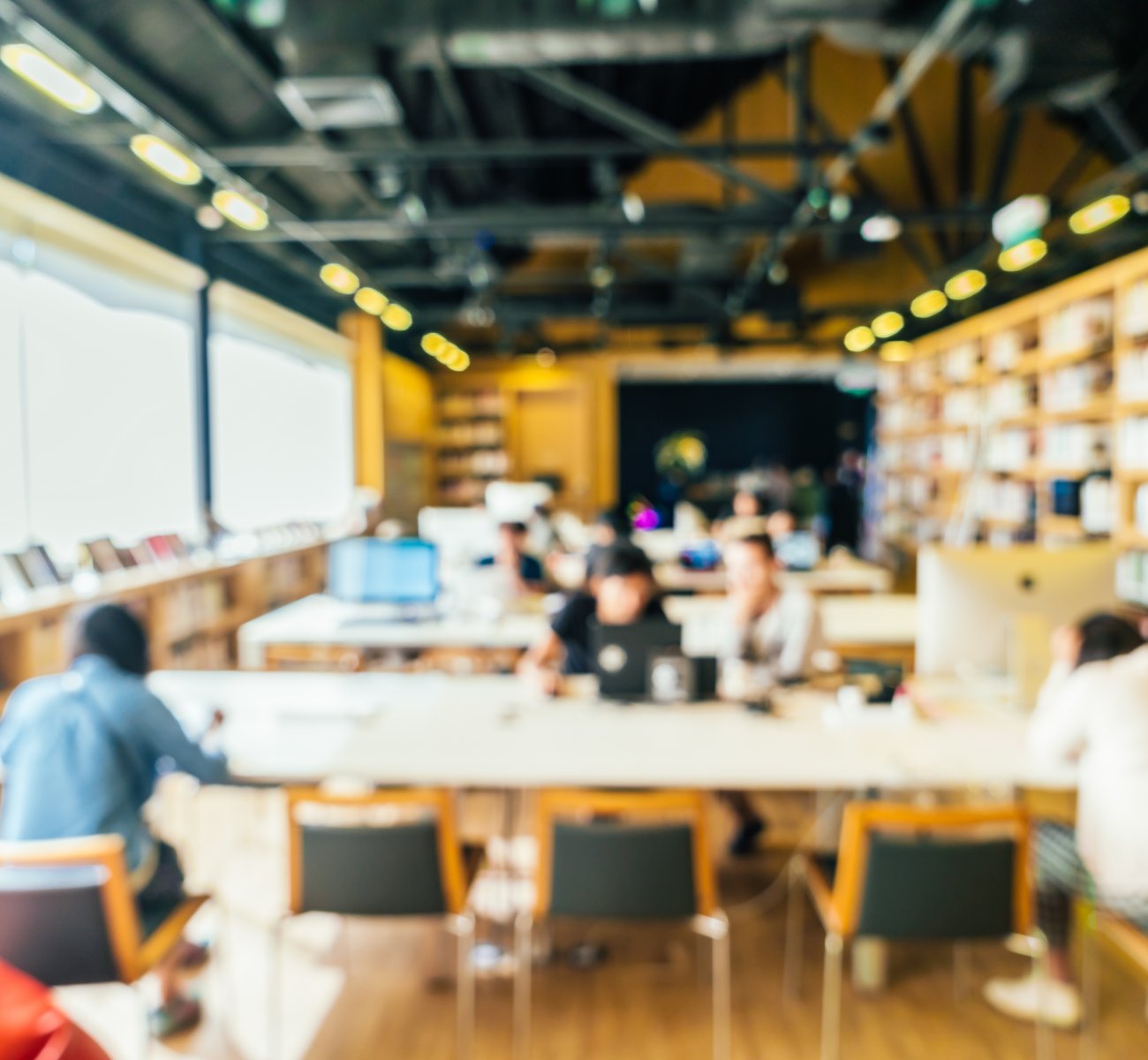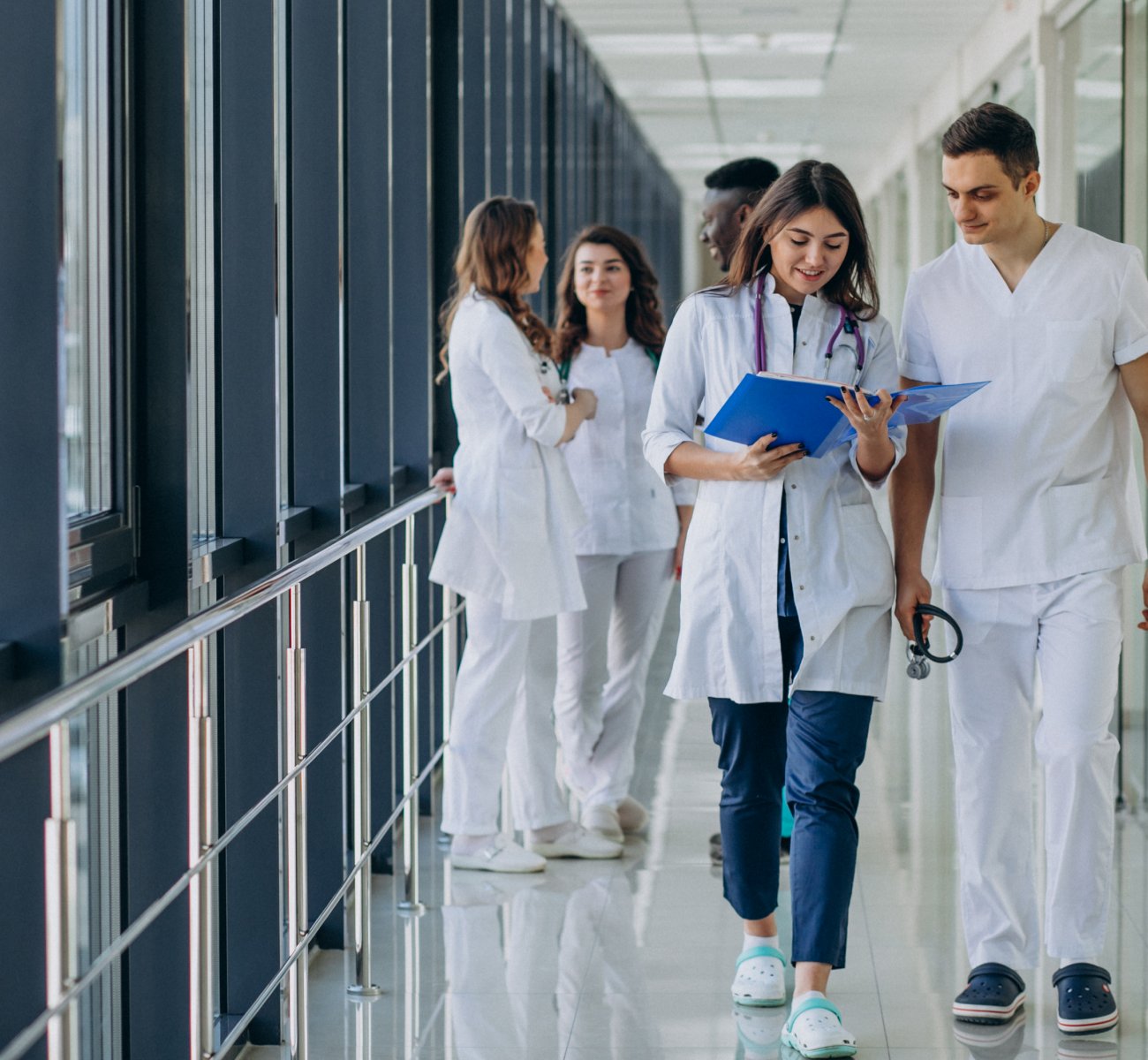 Healthcare
Our experts and skills in providing specialized furniture are adapted for the fast-changing hospital environments. Through Korea's first hospital environment research and product development teams, FURSYS Care offers an advanced, human-focused healing environment. FURSYS Care FURSYS CARE is a specialized healthcare furniture brand, working to transform hospitals into a comfortable healing space for all individuals.