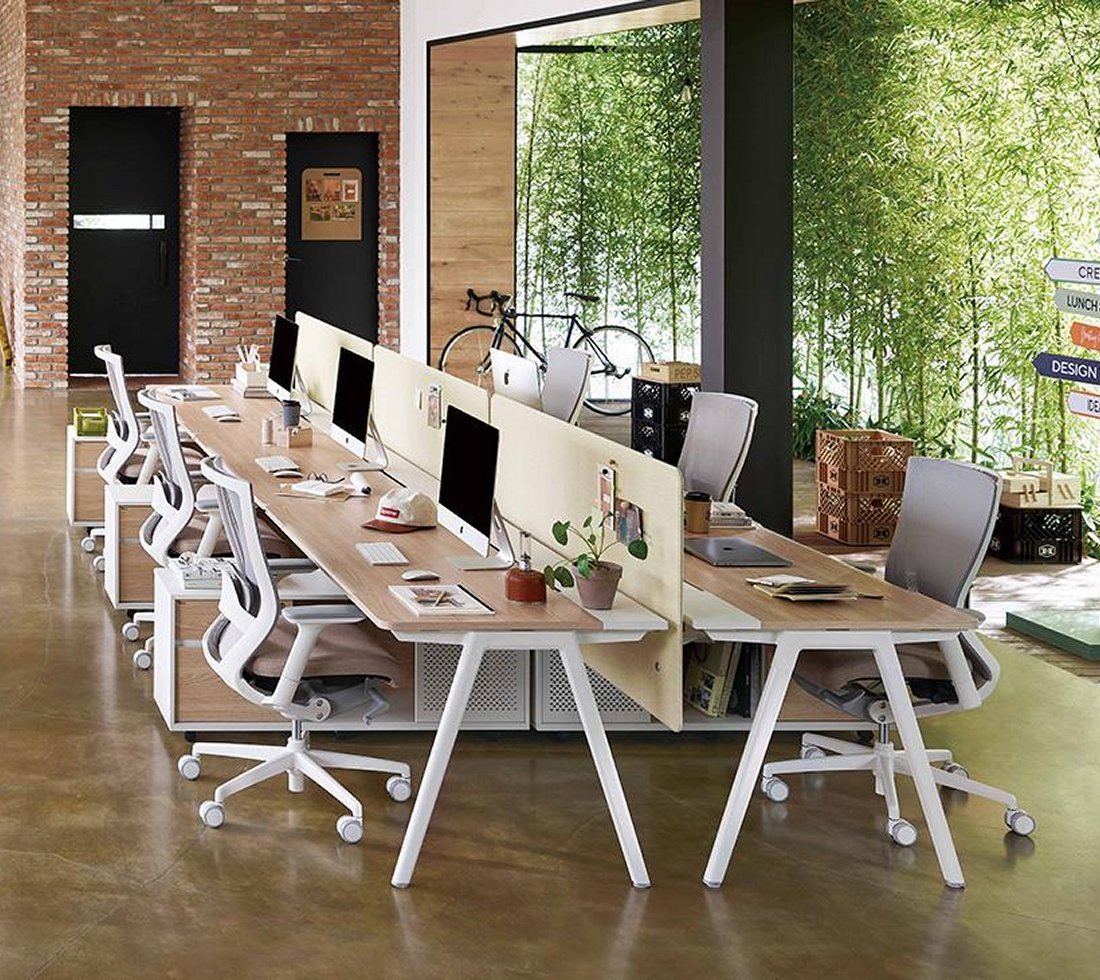 Innovations to create
Work Place
Fursys perceives the office as a place for living, not just as a place for working. Not only does such a concept improve productivity, but employees feel happier due to their environment.
Result of design
First Management
As result of design – first product development, Fursys has achieved a lot of good design authentication, good-selling product and other design-related awards from domestic and international...
FURSYS
Office System Desk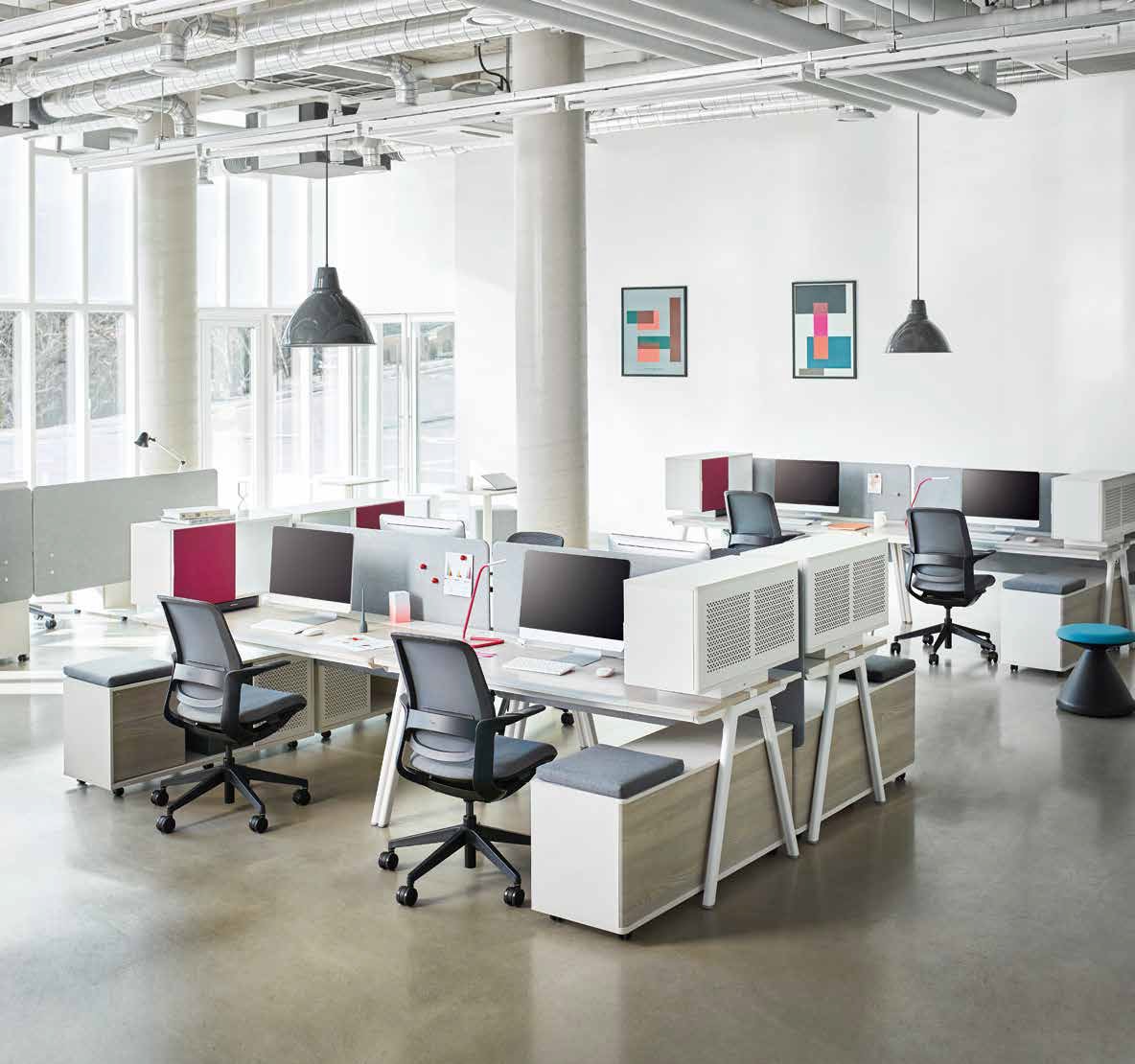 enABLE

In this new era, an office that can be transformed freely for growth and that supports horizontal communication is necessary. enAble Series is designed to provide ergonomic design, convenient systems and unrestricted layout, representing a new office that increases work efficiency.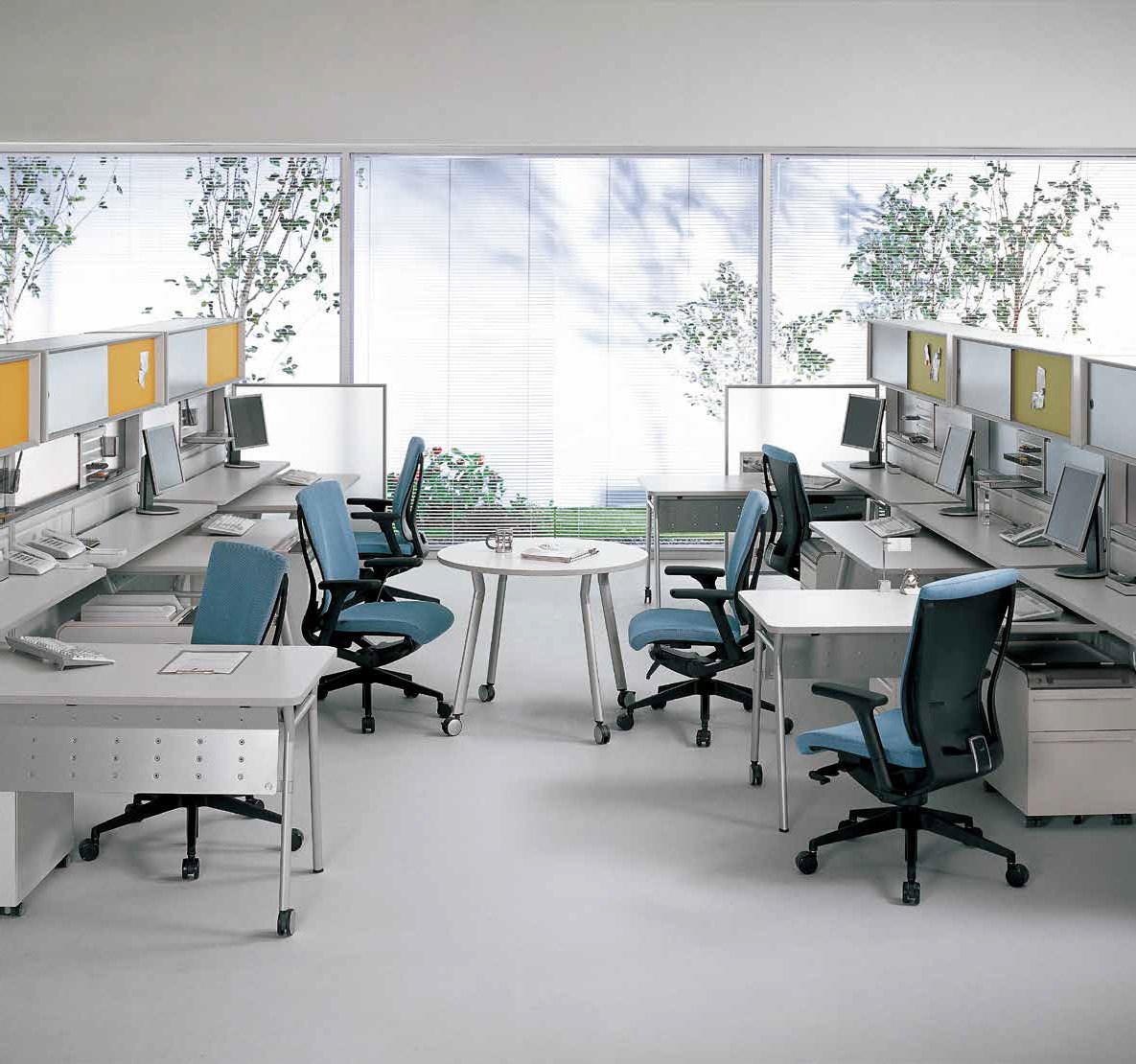 EXPACE

The EXPACE office furniture features the "Spine" panel, a new design concept that houses numerous network wires and cables neatly inside the Spine panels. This Spinebased system serves as a backbone for flexible office layouts, freely accommodating desks, shelves, low walls, storage cabinets and other accessories.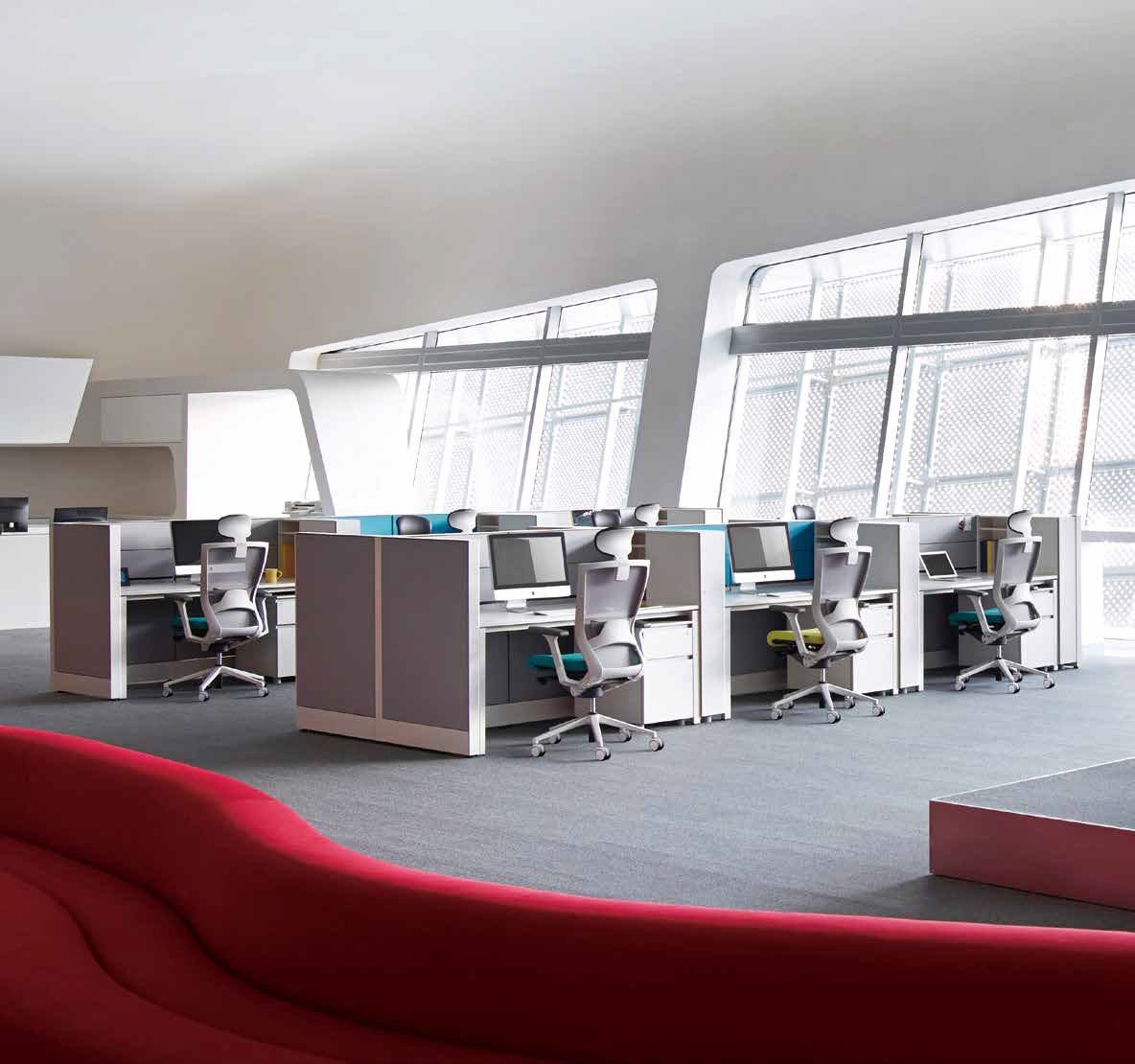 FX-I

The FX-I office series is based on minimalist design concepts. It is a complete customizable workstation with everything from desk surfaces, panels and storage units to accessories that provides style, space and work efficiency. FX-I allows you to create a simply smart work environment...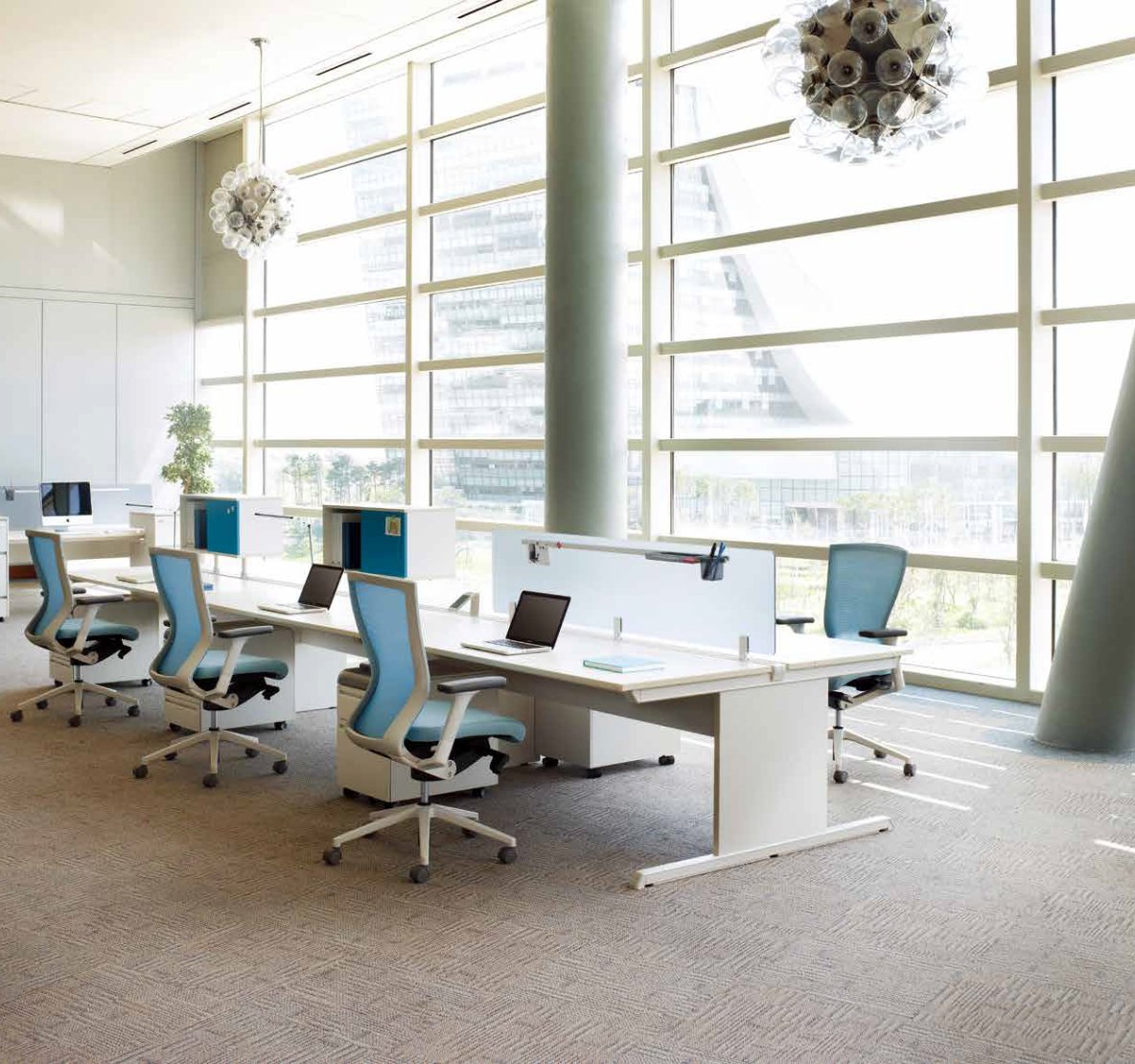 CHANCE

Rapidly changing modern environments have not only changed our corporate environments but also the method and space that we work in. Open work spaces, flexible spaces for collaboration, fun spaces that inspire employees continue to be planned and encourage free communication and collaboration
Office System
Plan your office
Today's offices are not just focused on individual work but also collaboration and rest. Our aim is to develop new office environments that increase work productivity as well as satisfaction. Now, with our flexible, smart system that can be adjusted for various work types and work environments, you can plan the ultimate work station and strategic office customized to your office needs.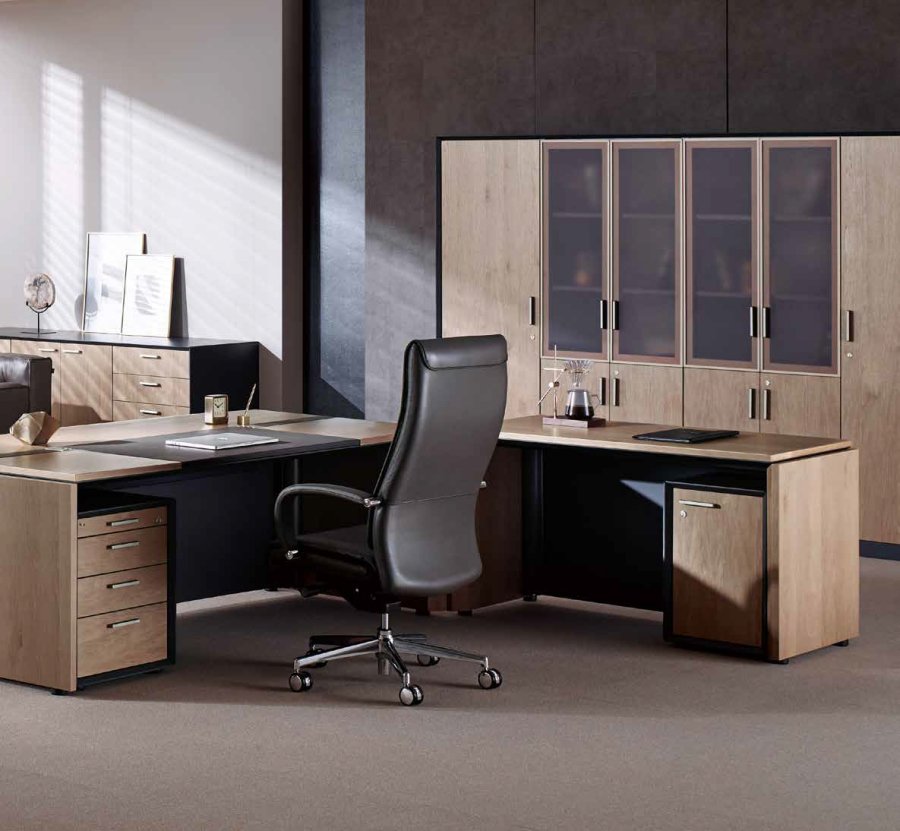 Premier Class
CEOS
As part of our Premier Class executive furniture line, the CEOS series is made with the finest quality of natural veneers and its highly sophisticated designs are the result of Fursys' advanced technologies and extensive know-how. Let CEOS accent your leadership and executive authority with style and dignity.
Premier Class
MONARCH
With its modern, square-type dual structure, edge details; MONARCH series combines elegant wood with champagne gold color to perfect your space in elegant style.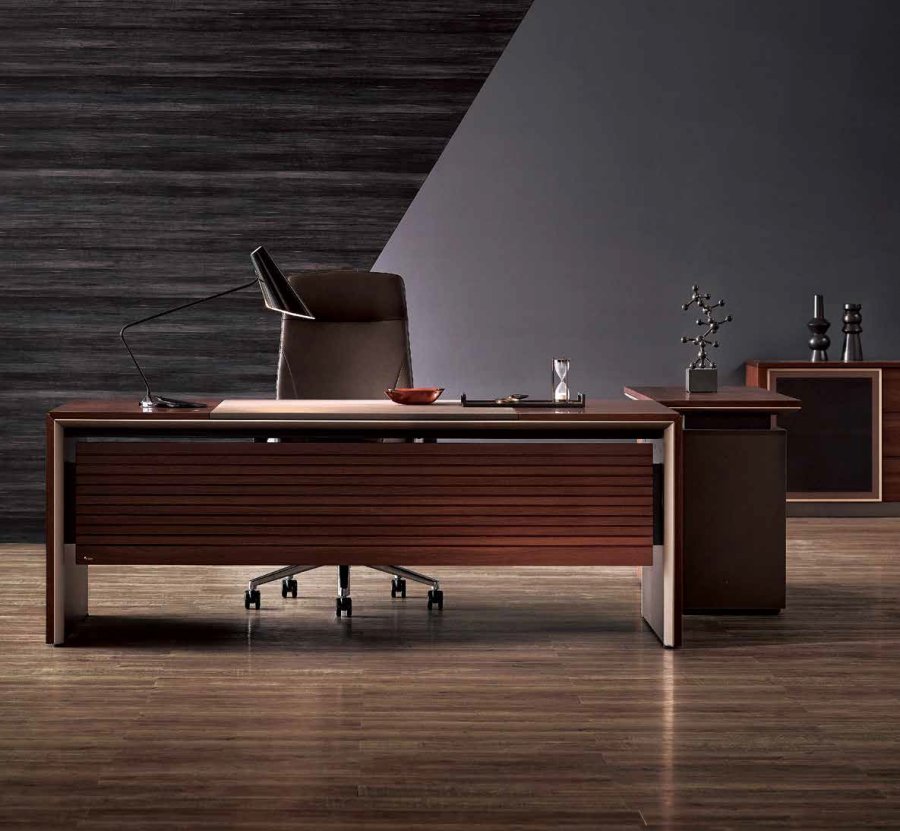 FURSYS
Tables / Conference